Real Estate Attorneys
in Worcester, MA
Barron Law Title & Closings is a 15-year-old law firm that is located in Worcester, Massachusetts. John Barron, a real estate attorney, is the founder of the firm.
Known for integrity and high-quality customer service, we are one of the most trusted companies in the area. Learn more.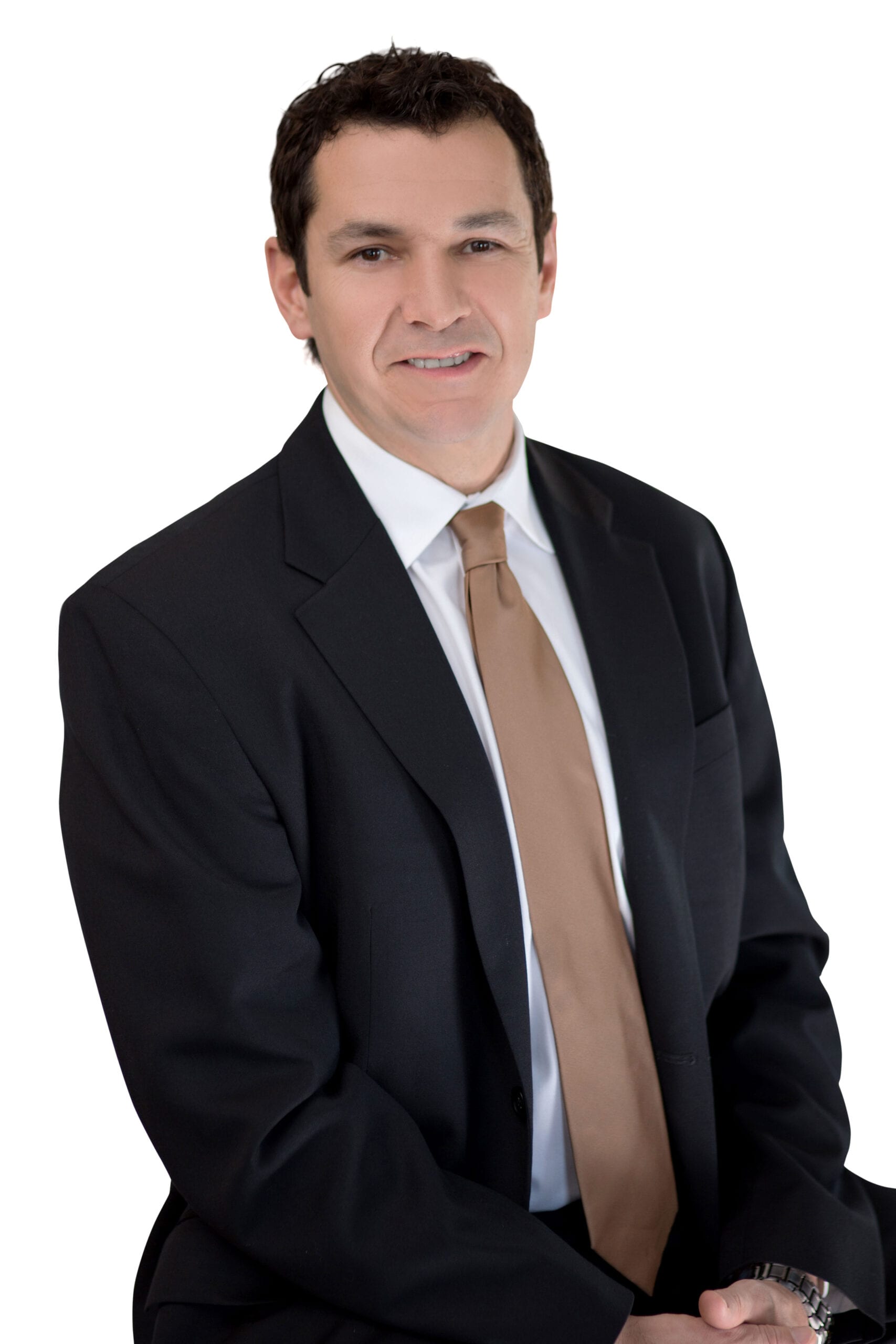 Born in Uxbridge, Jay attended the Uxbridge Public Schools. He served in the U.S. Army as a combat radio operator. After an honorable discharge from the Army, Jay attended Worcester State College and then Suffolk University Law School.
After graduation, Jay worked as an associate for a few firms until co-founding Cahn & Barron, LLC. He later eventually founded the Barron Law Title & Closings. P.C.
Jay is a practicing real estate conveyancing attorney. He handles all aspects of a real estate closing deed and represents clients throughout Massachusetts.
Some of his clients include buyers, sellers, lenders, and investors. Jay and his family currently live in Sutton, MA.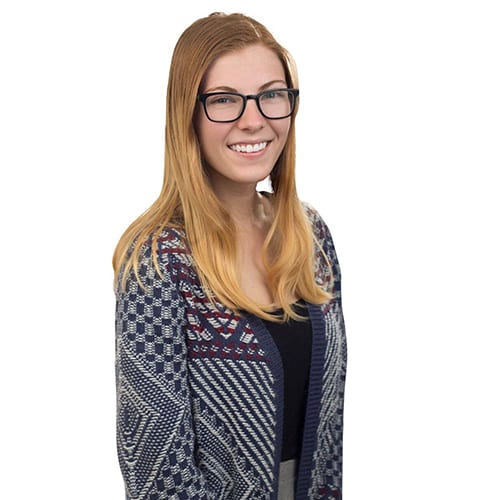 Lorem ipsum
Lorem ipsum dolor sit amet, consectetur adipiscing elit, sed do eiusmod tempor incididunt ut labore et dolore magna aliqua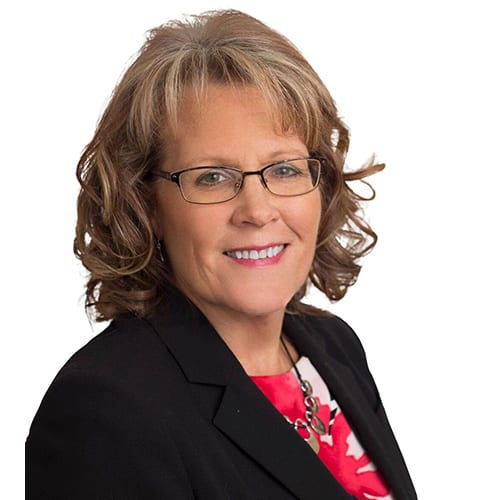 Lorem ipsum
Lorem ipsum dolor sit amet, consectetur adipiscing elit, sed do eiusmod tempor incididunt ut labore et dolore magna aliqua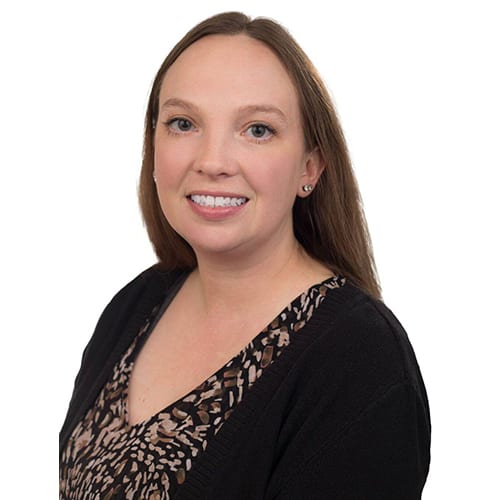 Lorem ipsum
Lorem ipsum dolor sit amet, consectetur adipiscing elit, sed do eiusmod tempor incididunt ut labore et dolore magna aliqua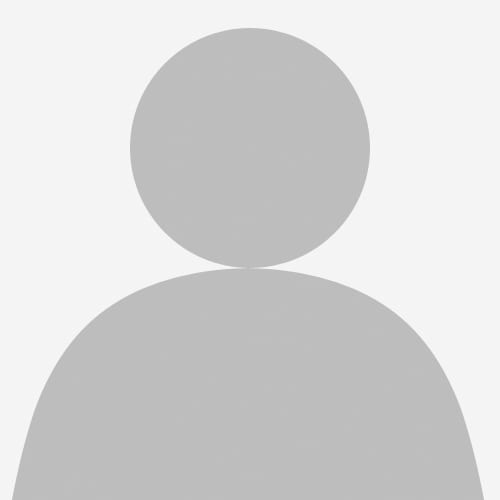 Lorem ipsum
Lorem ipsum dolor sit amet, consectetur adipiscing elit, sed do eiusmod tempor incididunt ut labore et dolore magna aliqua