Real Estate Attorneys
in Worcester, MA
Barron Law Title & Closings is a 15-year-old law firm that is located in Worcester, Massachusetts. John Barron, a real estate attorney, is the founder of the firm.
Known for integrity and high-quality customer service, we are one of the most trusted companies in the area. Learn more.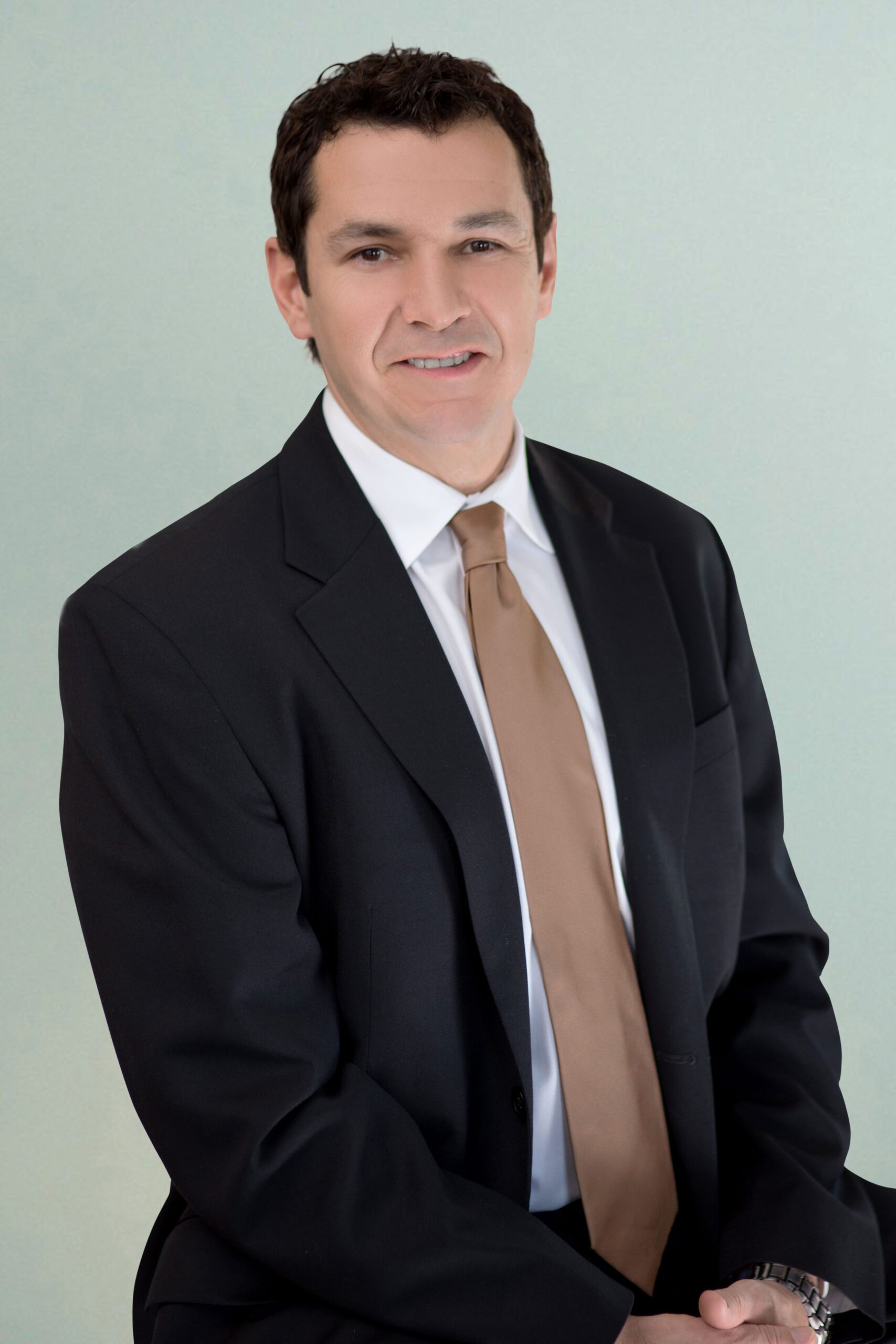 Born in Uxbridge, MA, Jay attended the Uxbridge Public Schools. He served in the U.S. Army as a combat radio operator after high school. After an honorable discharge from the Army, Jay attended Worcester State College and then Suffolk University Law School.
After graduation, Jay worked as an associate for a few firms until co-founding Cahn & Barron, LLC and eventually Barron Law Title & Closings. P.C.
Jay is a practicing real estate conveyancing attorney. He handles all aspects of a real estate closing and represents clients throughout Massachusetts.
Some of his clients include buyers, sellers, lenders, and investors. Jay and his family currently live in Sutton, MA.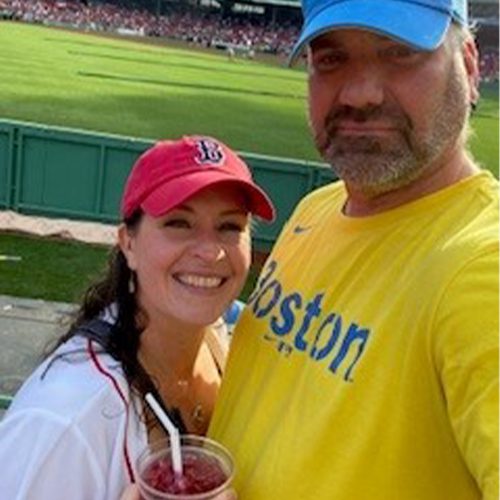 Faith
Faith transitioned into Real Estate Law as a Paralegal in 2020 after being displaced from the hospitality business. During her years in hospitality, she developed a strong focus on customer relations, and the ability to capture people's trust through her welcoming nature, and commitment to their satisfaction. Here at Barron Law, she is able to incorporate all of the skills from her past to assist our clients in some of the most momentous events in their lives. Committed to the highest level of customer service, while also providing the most trustworthy guidance and advice throughout each process, Faith takes pride in assisting each of our clients. Faith is a graduate of Notre Dame Academy, class of 1993. She achieved her Bachelor's degree in Liberal Arts from Fitchburg State University in 2012, amidst raising her 3 children. She and her husband are committed "Foodies", and enjoy their time off by cooking new recipes, dining out, relaxing on the deck with a nice glass of wine, and watching the Red Sox. Faith is also a committed Soccer mom and can be found on the sidelines of her daughter Grace's soccer games, as often as possible. Faith lives in West Boylston, where she was born and raised, with her husband, children, and her beloved Persian cat, Mike.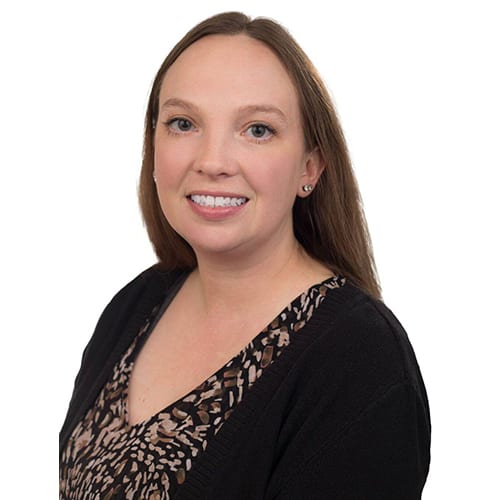 Heather Lyons
Heather started her Real Estate career in 2005 when she became a licensed Realtor. She transitioned into Real Estate Law as a Paralegal in 2010 with Cahn & Barron, LLC and continued with Barron Law Title & Closings, P.C.. Heather works with both local and national lenders as well as Buyers in residential real estate transactions. Heather lives in Boylston with her husband Jesse and they enjoy spending their free time on the ocean in their boat.